New builds
Looking for a trustworthy builder to bring your new home dreams to life? As a Licensed Building Practitioner, we will ensure your dream home is built beautifully, on time and on budget. First Call Construction are your first and last call for value, attention to detail, and prompt turnaround. Call Sam today to find out more.
---
Contact me today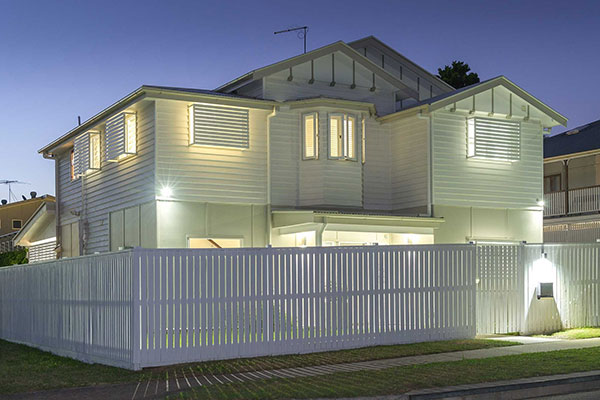 Renovations
From moving walls to plastering and painting we can update your old house to a modern home. We pride ourselves on exceptional customer service and attention to detail. Talk to us today about your renovating plans.
---
Contact me today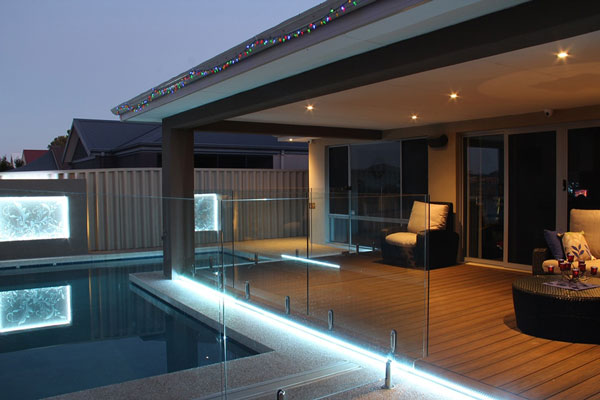 Small jobs
Yes we do small, on-the-fly jobs including foundation and block work, installing doors, decks, windows, exterior cladding, cabinetry and so much more. Talk to us today about your home-handyman needs. We offer fast, friendly, and reliable service to customers across the Western Bay of Plenty including Tauranga, Mount Maunganui and Papamoa.
---
Contact me today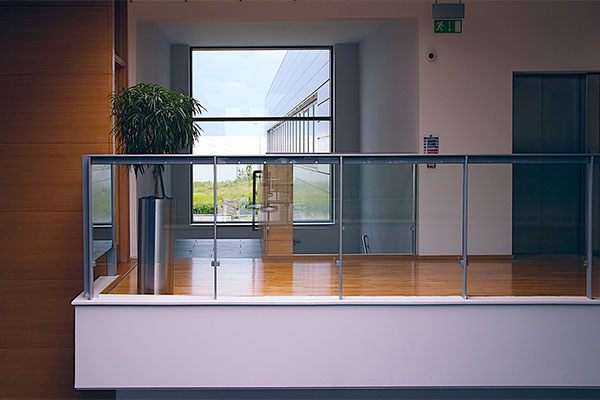 Commercial
We can assist with your commercial building needs – beit construction or alterations, repairs or maintainance. Talk to us today about your needs.
---
Contact me today
Pre-sale or pre-purchase
If selling, you may feel the need to get your house to a saleable or consentable condition. Likewise if buying you will want a competent builder to thoroughly check your intended home for issues. Either way, First Call Construction can help.
---
Contact me today
Rental homes
Keeping your rental home well maintained is not only vital to attract good tenants, it also protects your investment in the long term. We can do building evaluations and repairs on a regular basis to ensure small issues don't become big problems down the track.
---
Contact me today
Hi. I'm Sam Meichtry.
I'm here to make your life easier when it comes to all areas of construction. I have experience building multi-story apartments (up to 40 stories) with views of Sydney Harbour Bridge and Perth's Swan River. I have worked on Nauru building infrastructure including schools and hospitals.

My company First Call Construction specialises in jobs big and small – from home handyman jobs through to commercial buildings including houses, decks, retaining walls, renovations, poured concrete, laid vinyl, laid blocks and much more. Give me a call today for a friendly chat, a quote, or to arrange a time for me to call out and see your project. We service the Western Bay of Plenty from Katikati to Te Puke.
Contact me today
LICENSED BUILDING PRACTITIONERS (LBPs)
LBPs are building practitioners who have been assessed as competent to carry out building work essential to the structure or weathertightness of residential buildings.
Building a new home is a major project and therefore represents a large risk if something goes wrong. Don't take that chance. As a LBP (Licensed Building Practitioner), we are a safe pair of hands for your number one investment. Talk to me today to find out more.
Contact me today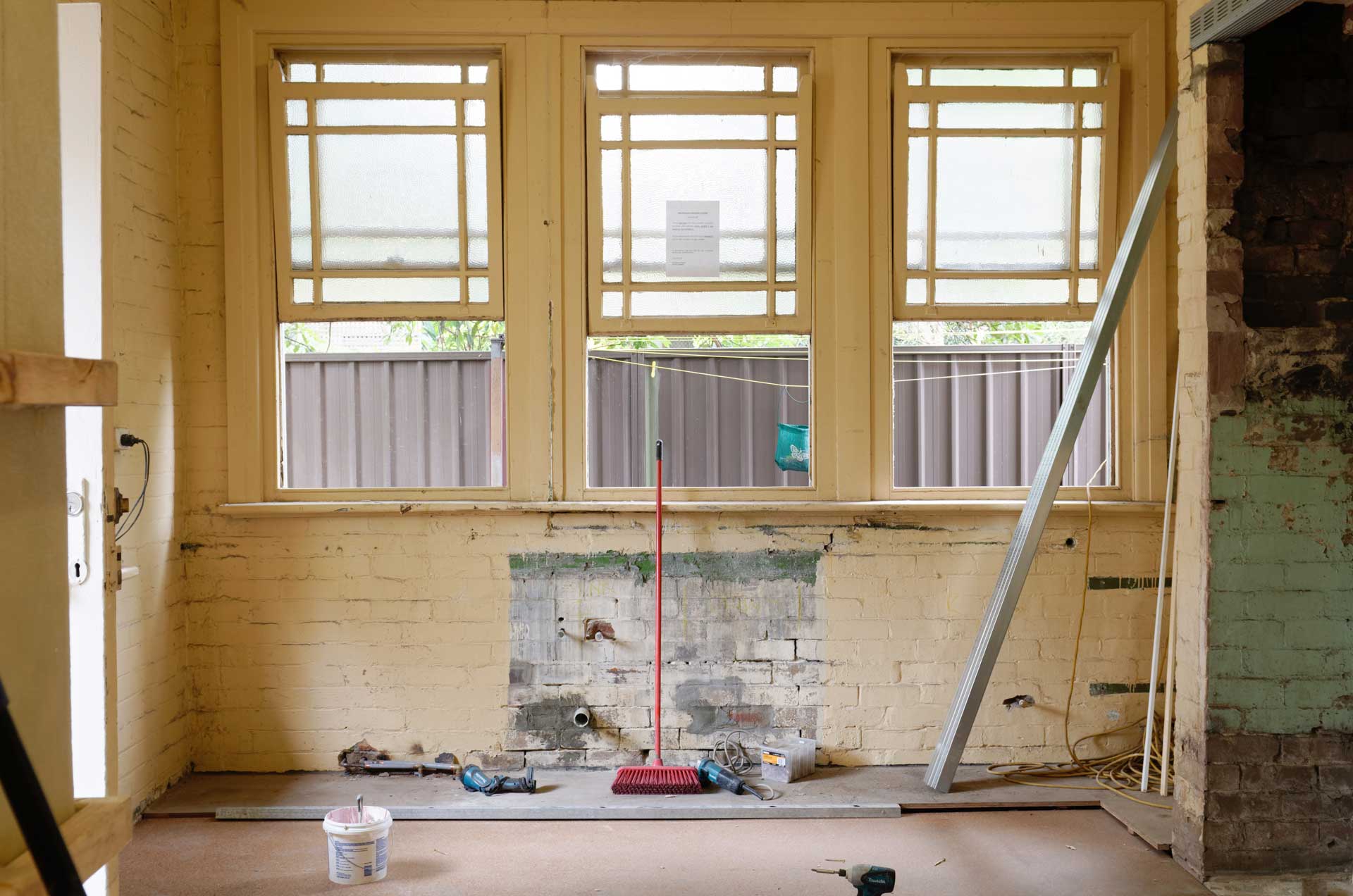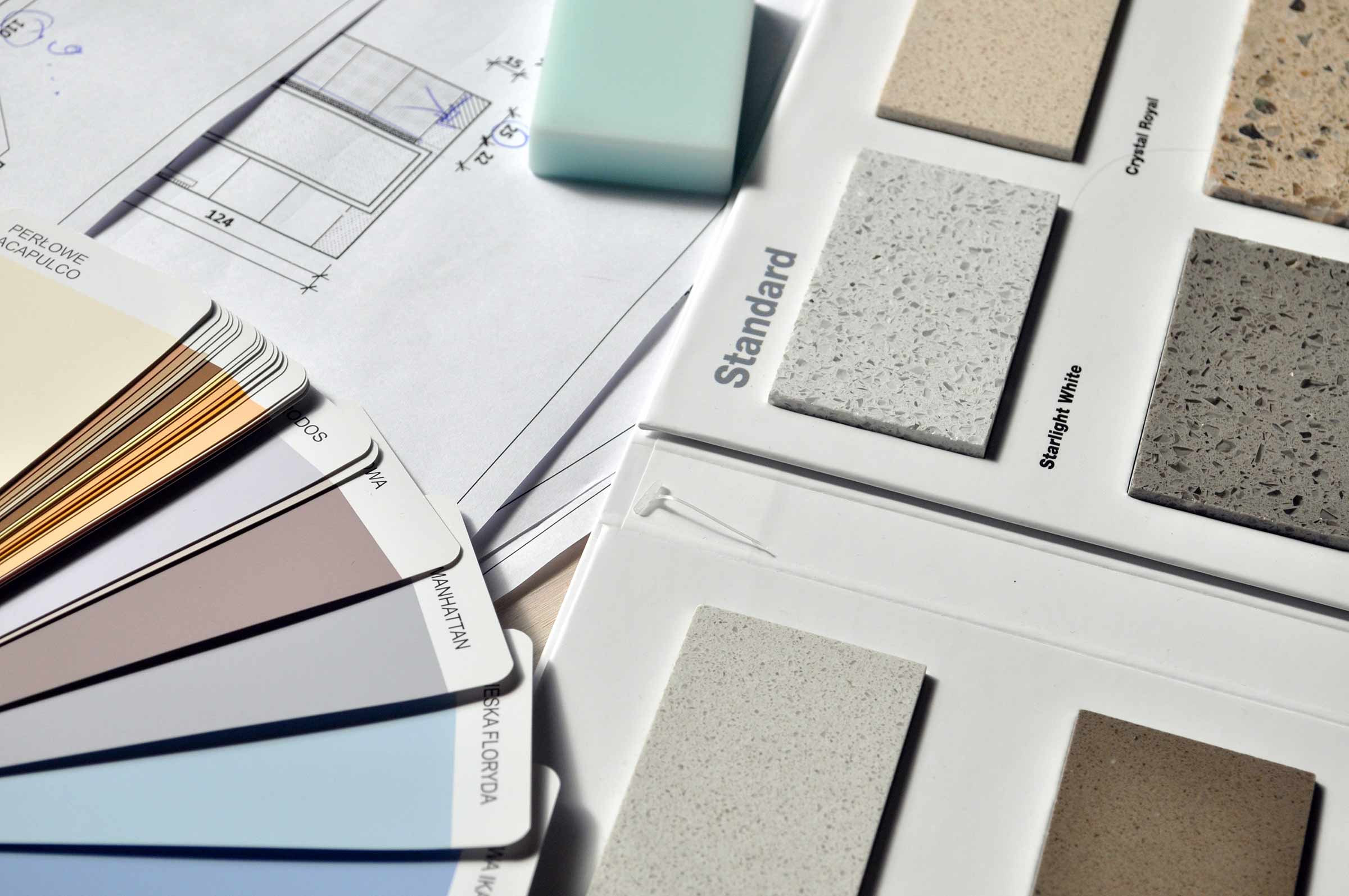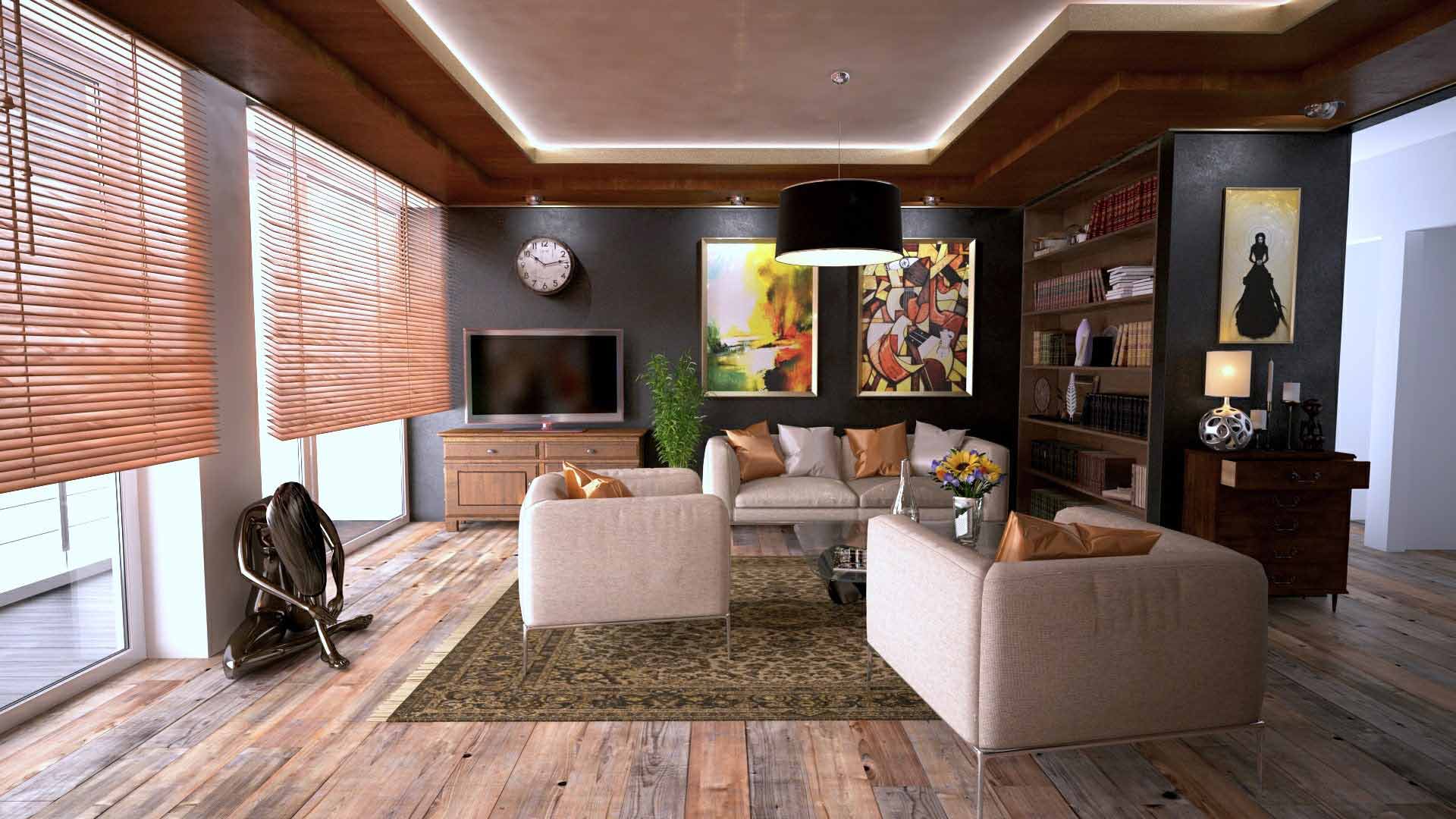 Contact me today
Got questions? Need a quote? Want a site visit to discuss your ideas?
Just contact me on the form below and I will be in touch.
Or call me on 022 035 1997.